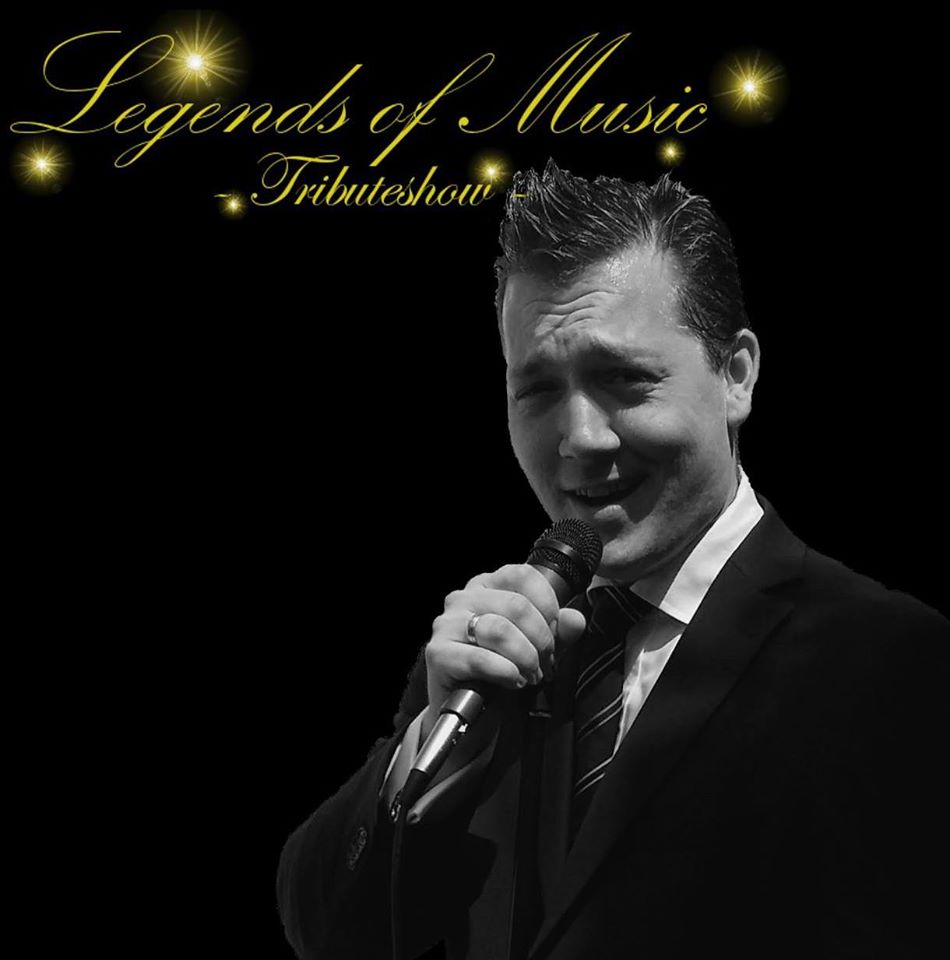 Everything started in 2014 with my program "Legends of Music". At my first appearance, I just had 7 songs prepared which were originally performed by Dean Martin, Frank Sinatra and Elvis Presley. Now "Legends of Music" includes over 40 titles, including songs of Sinatra, Martin and Elvis, but also artists like Johnny Cash, Dusty Springfield, The Boxtops or Udo Jürgens are represented.
Although names such as Elvis and Sinatra let you think of imitators or doubles, you will soon realize that I am not trying to copy these legends, but I want to honor their legacy with my show by taking their masterpieces and present them in my own style. That means no glittering sequins, sunglasses or collars over the ears, but many legendary songs in 100% Michael O'Connor Kelly!
At the beginning I played "Legends of Music" exclusively on private parties, such as weddings, birthdays or anniversaries. But meanwhile I am regularly on public stages, starting with city festivals and Easter fires, galas like the Berlin-lights Gala 2017 or the rebranding party at the 4-star Mercure MOA Hotel Berlin, up to big events like the Tegeler Hafenfest Berlin or the Europafest in Magdeburg.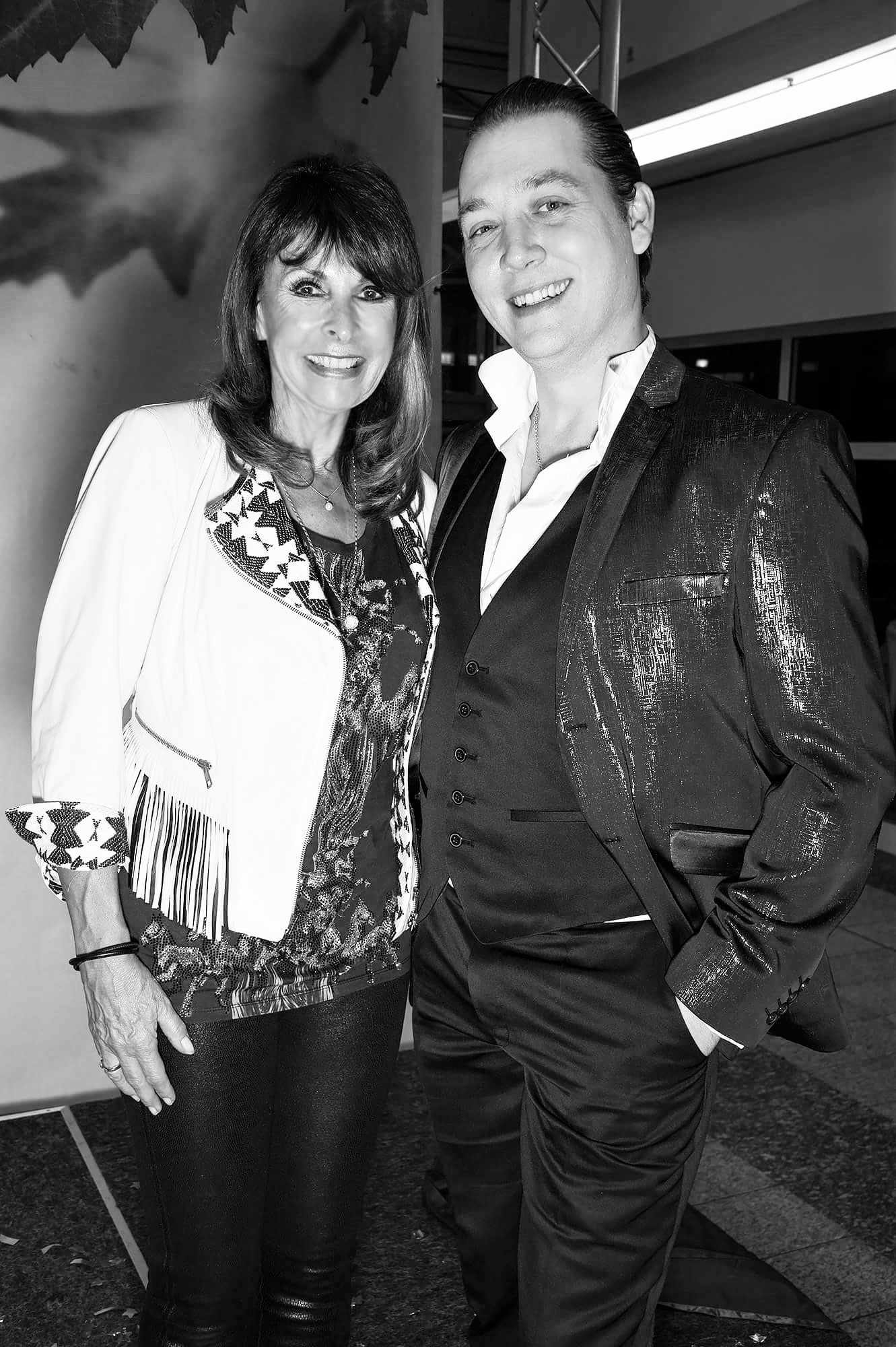 As part of the pre-program, I have already had the honor to meet wonderful artists like Ireen Sheer, Michelle, Ingrid Arthur (The Weather Girl), Claudia Jung, Ross Anthony or Maite Kelly. A special highlight for me was to meet the original TCB band. The band that was traveling with Elvis Presley from 1969 until his death in 1977. You can not imagine how excited I was, music history at first hand 🙂
I can experience all these beautiful moments and hopefully many more, because I sing songs I love like "That's life", "All shook up", "Ring of fire" or "That's amore" and I´m blessed to share this love with my audience!
---
Hereyou can listen to a short medley of Legends of Music: